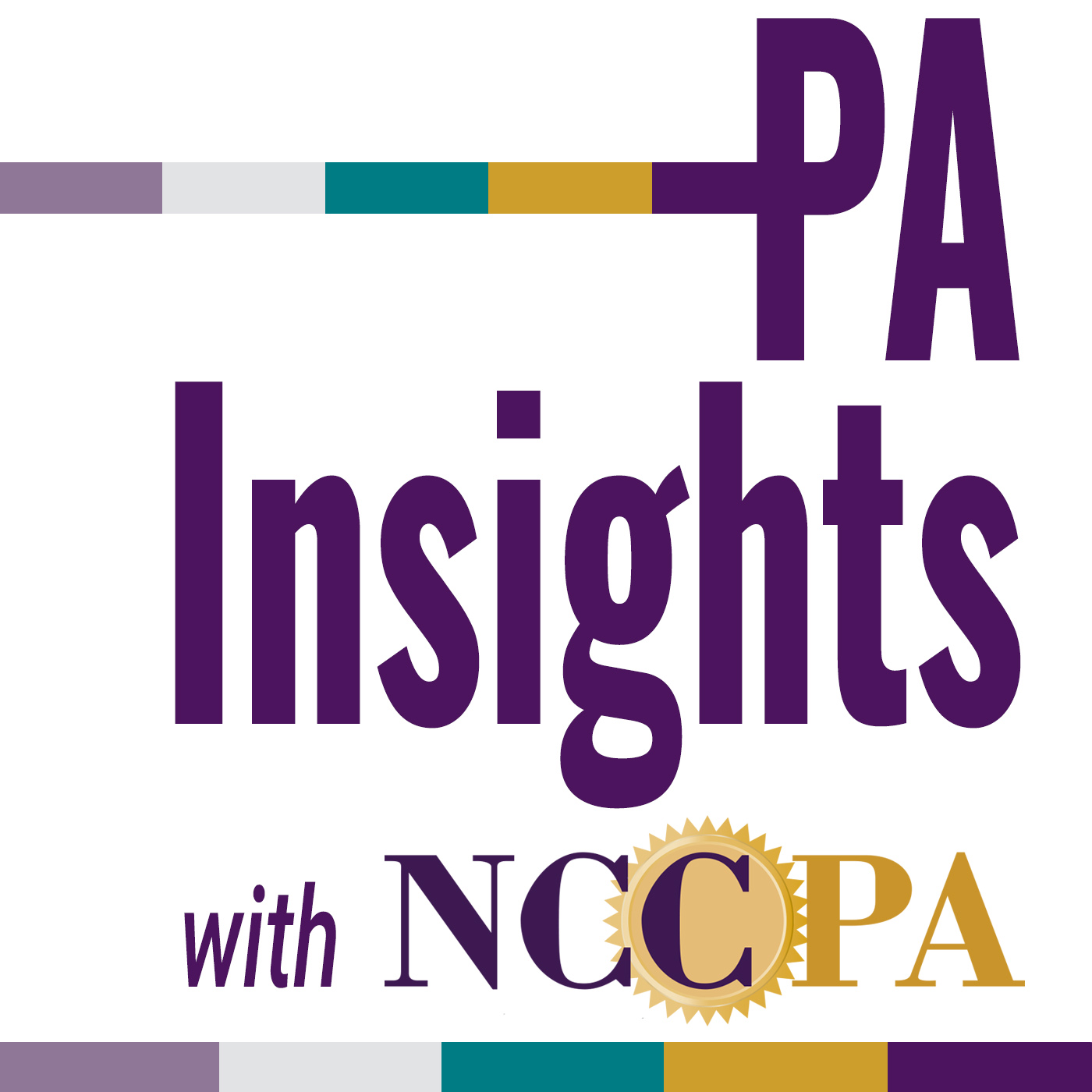 Good Day PAs! PA Insights with NCCPA debuts with a three-part episode covering NCCPA news and PA-related topics that matter to you. On this episode you'll find updates on:
The Alternative to PANRE Pilot (1:09)
AAPA/NCCPA Your PA Can promotional campaign (4:39)
PA workforce news (5:40)
Certified PA Kelby Parsons discusses her work as a cardiology PA (7:00)
NCCPA blueprints for PANRE (16:06)
Calendar of Events (22:52)
If you have any comments or feedback, please feel free to contact us at PR@nccpa.net. You can also download this episode of the podcast on your smartphone at Apple Podcasts and Google Music Play. Thanks for listening and we look forward to sharing more relevant updates with you next time!